SERVICE FAST AND EASY, 48 HOUR SERVICE ON MOST ONE COLOR JOBS

          Call (678) 432-6672 for fast, easy quotes on all your sign needs.

These aluminum signs are made of .040 gauge thickness.  They provide the durability and quality needed for long term signage.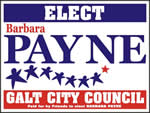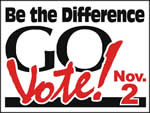 *Shipping charges will be additional.

Pricing subject to change w/o notice.

Copyright © 2009 Reliable Signs, Inc. All rights reserved.