SERVICE FAST AND EASY, 48 HOUR SERVICE ON MOST ONE COLOR JOBS

          Call (678) 432-6672 for fast, easy quotes on all your sign needs.



Directional Sign Placement

Whether your business is Real Estate, Politician, or you own your own

retail business, directional signs increase your business and exposure.

Reliable Signs, Inc. is Atlanta's premier sign placement company with more

than a decade worth of experience.  We understand what it means and takes

to advertise your business.  New home subdivisions depend on weekend

directional signs to drive their traffic and increase their sales.

A Small Investment for a HUGE RETURN!!!!

CALL US TODAY FOR SIGN PLACEMENT INFO/PRICING!!!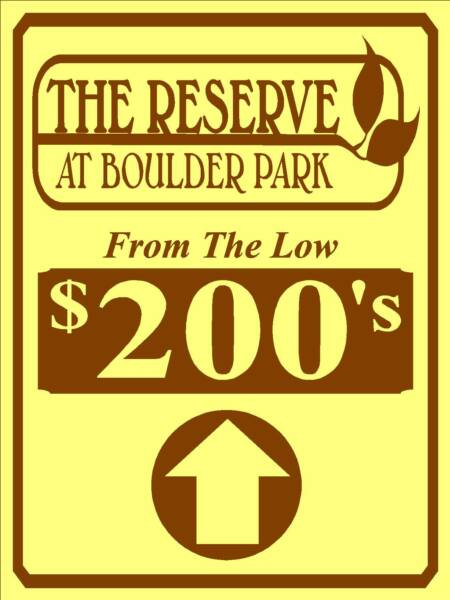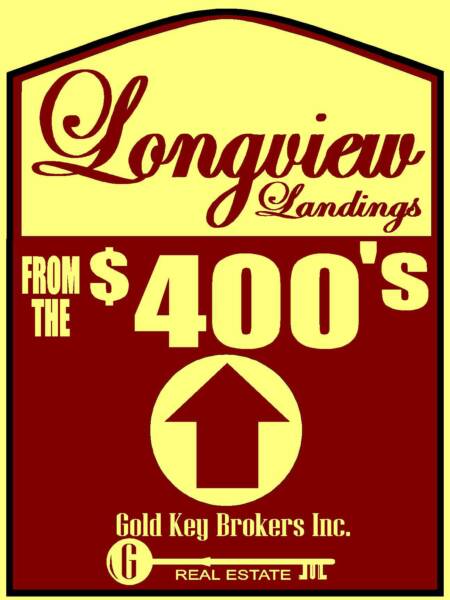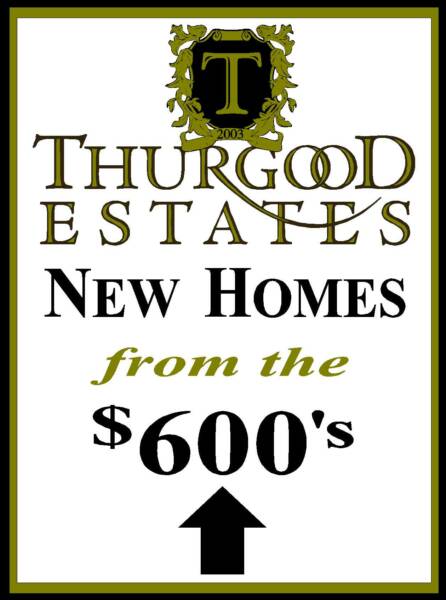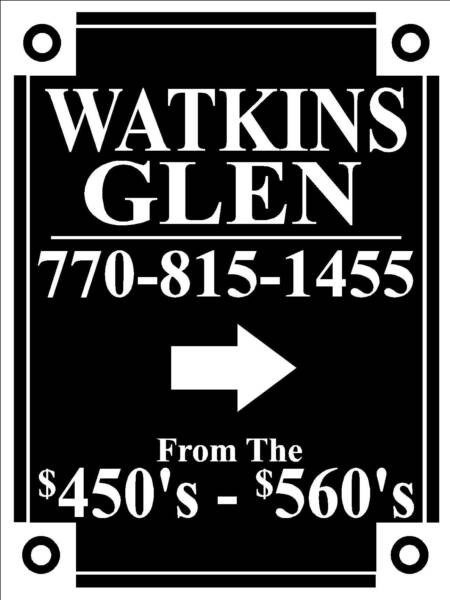 Copyright © 2010 Reliable Signs, Inc. All rights reserved.